We started humbly as an applicator for anti-slip floor and wall coatings in buildings and marine industries. We slowly expanded and got very active in corrosion and waterproofing systems for concrete and metal roofs related jobs. We have since flourished and has claimed fame as a full-fledged Single Source Solutions provider and leader in the industries of polymeric protective epoxy floor coatings.
"Our ESD finishes are smooth, impervious, and seamless finish. It fits the criteria of area that requires high hygienic rating."
Shereen Chong – Marketing & Specification Specialist
Epoxy flooring is seamless because it is a type of flooring system that is applied as a liquid and then cures into a solid, durable surface without any seams or joints. The epoxy coating consists of a combination of resin and hardener that chemically reacts and forms a strong bond when applied to a prepared substrate, such as concrete or other suitable materials. The seamless nature of epoxy flooring offers several benefits:
Ceva Logistics has opted our Polygard Epoxy flooring system as their warehouse floor finish
Ceva Logistics is made up of supply chain management companies globally providing solutions in freight management and contract logistics. They deliver operational excellence and focus on general business and the specialist needs of the energy, automotive, consumer & retail, healthcare, industrial & aerospace, and technology sectors.
They required a protective floor coating solution that has anti-static dissipative properties which would be crucial for the parts and components that are to be contained and distributed within storage. Part of the requirement was for a coating that is installed seamless and with a hygienic finish for effortless maintenance.
Polygard® ESD 2020
2mm self-leveling anti-static epoxy floor system with smooth finish. Designed to provide an electrical resistance of 104 to 106 Ohms.
Other than logistic usage, ESD is also recommended for the following functions and areas
The Polygarde ESD 2020 is a cool flooring system that's like, totally anti-static and self-leveling. It's super smooth and has an electric resistance of 104 to 106 0hms, so you know it's legit. It's perfect for places like hospitals, pharmaceutical plants, computer rooms, and electronic industries where static electricity can't be tolerated. So if you're looking for a flooring solution that's both functional and fly, the Polygarde ESD 2020 is where it's at!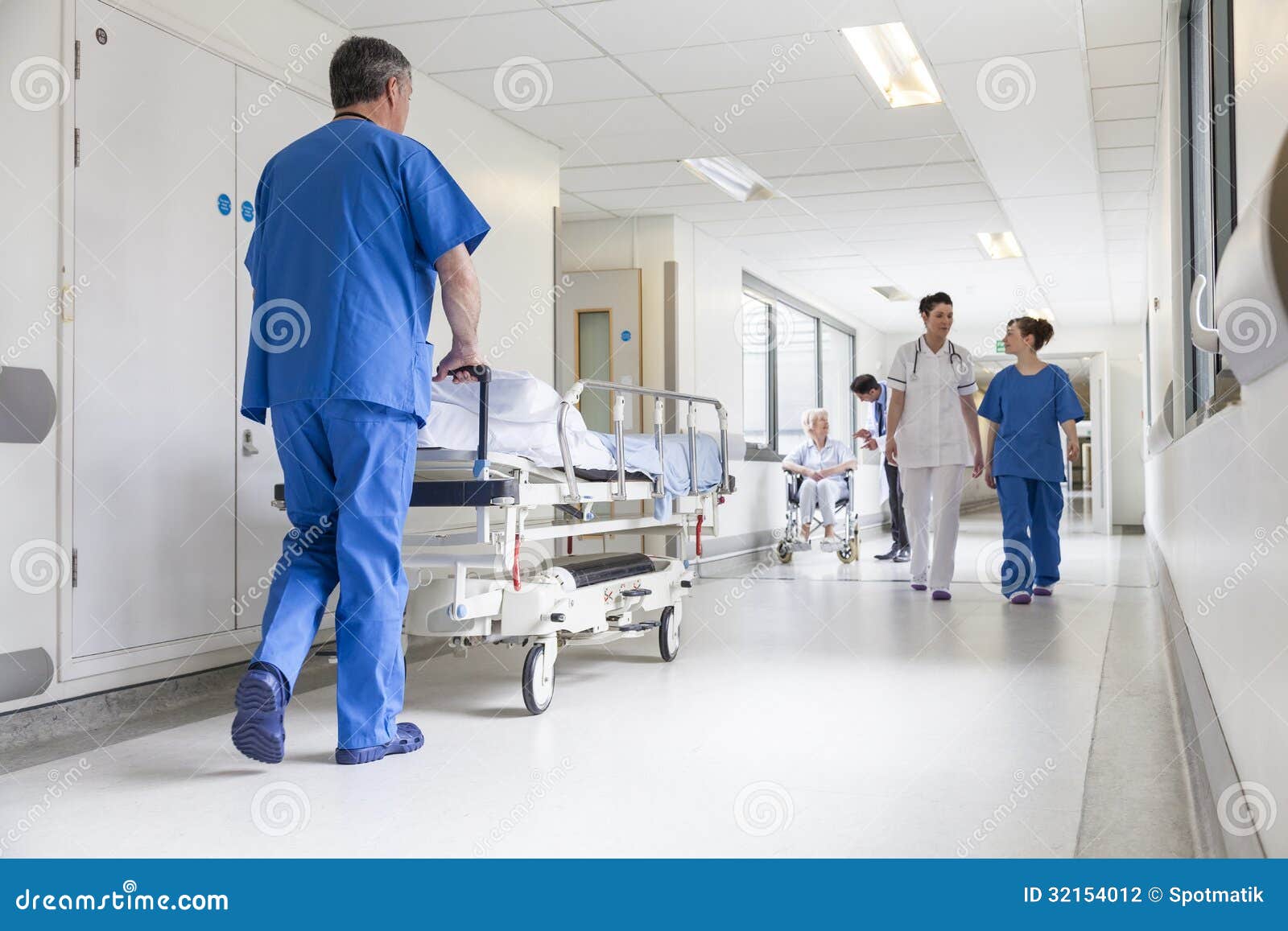 Hospital : Epoxy flooring can be customized to meet the design needs of the hospital. For example, different colors can be used to identify different areas, and patterns can be used to create visual interest.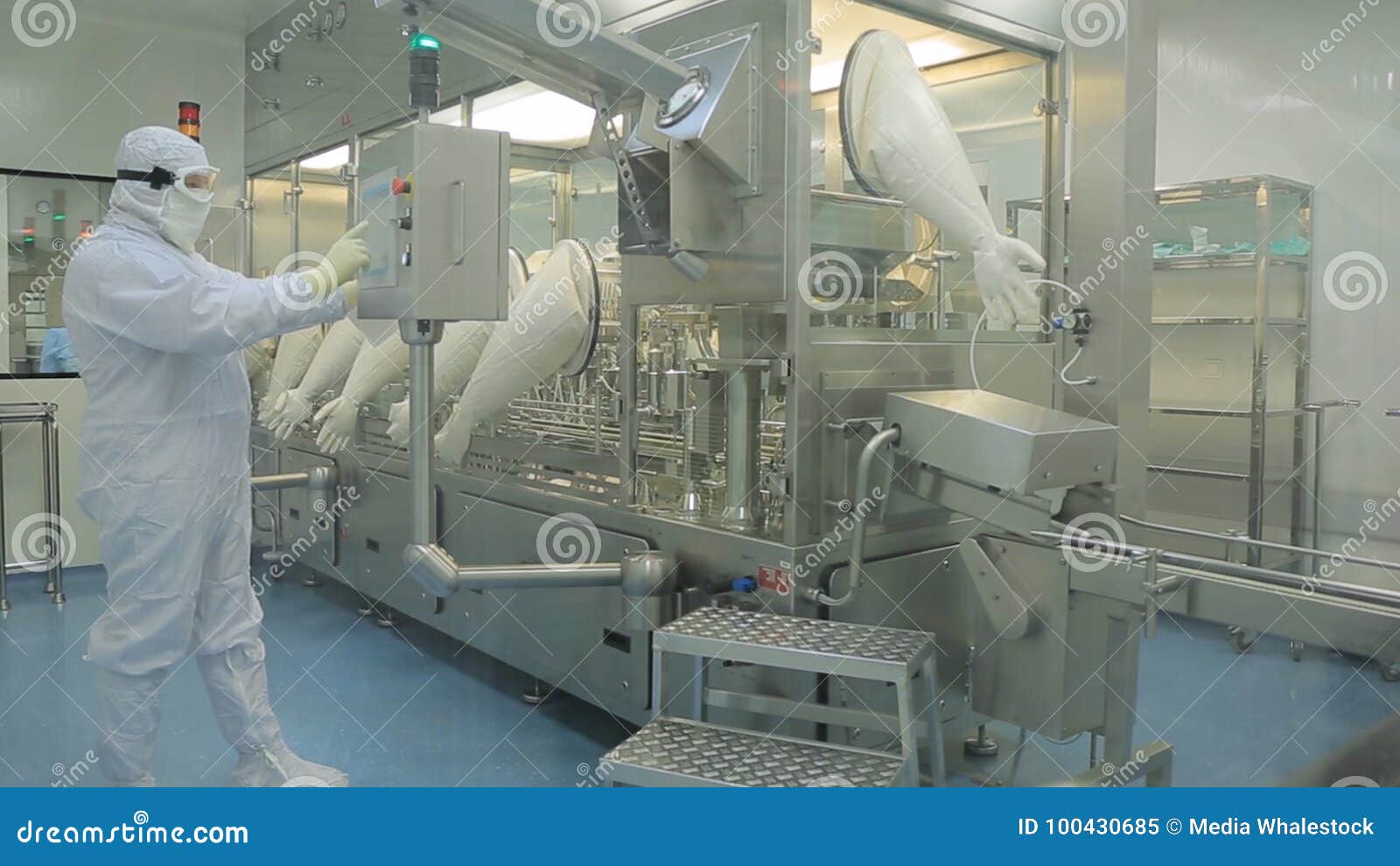 Pharmaceutical plants: Pharmaceuticals require the use of various chemicals, which can damage or stain some types of flooring. Epoxy flooring is highly resistant to chemicals, making it ideal for pharmaceutical manufacturing and research facilities.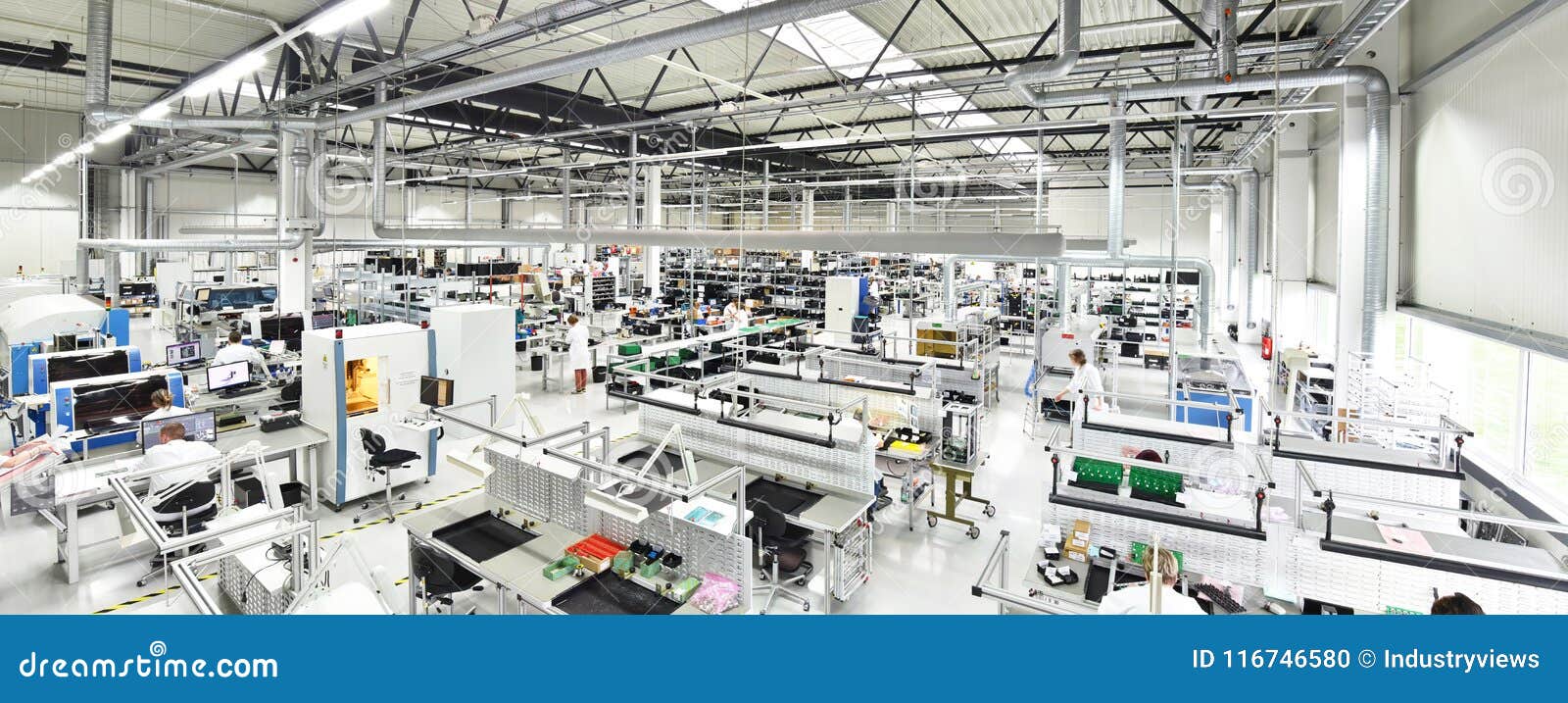 Electrostatic Sensitive Plant: Epoxy coatings contain conductive particles that allow electrostatic charges to flow through the coating and dissipate harmlessly. This helps to prevent the buildup of static electricity on surfaces in the room, which can reduce the risk of damage to sensitive electronic equipment.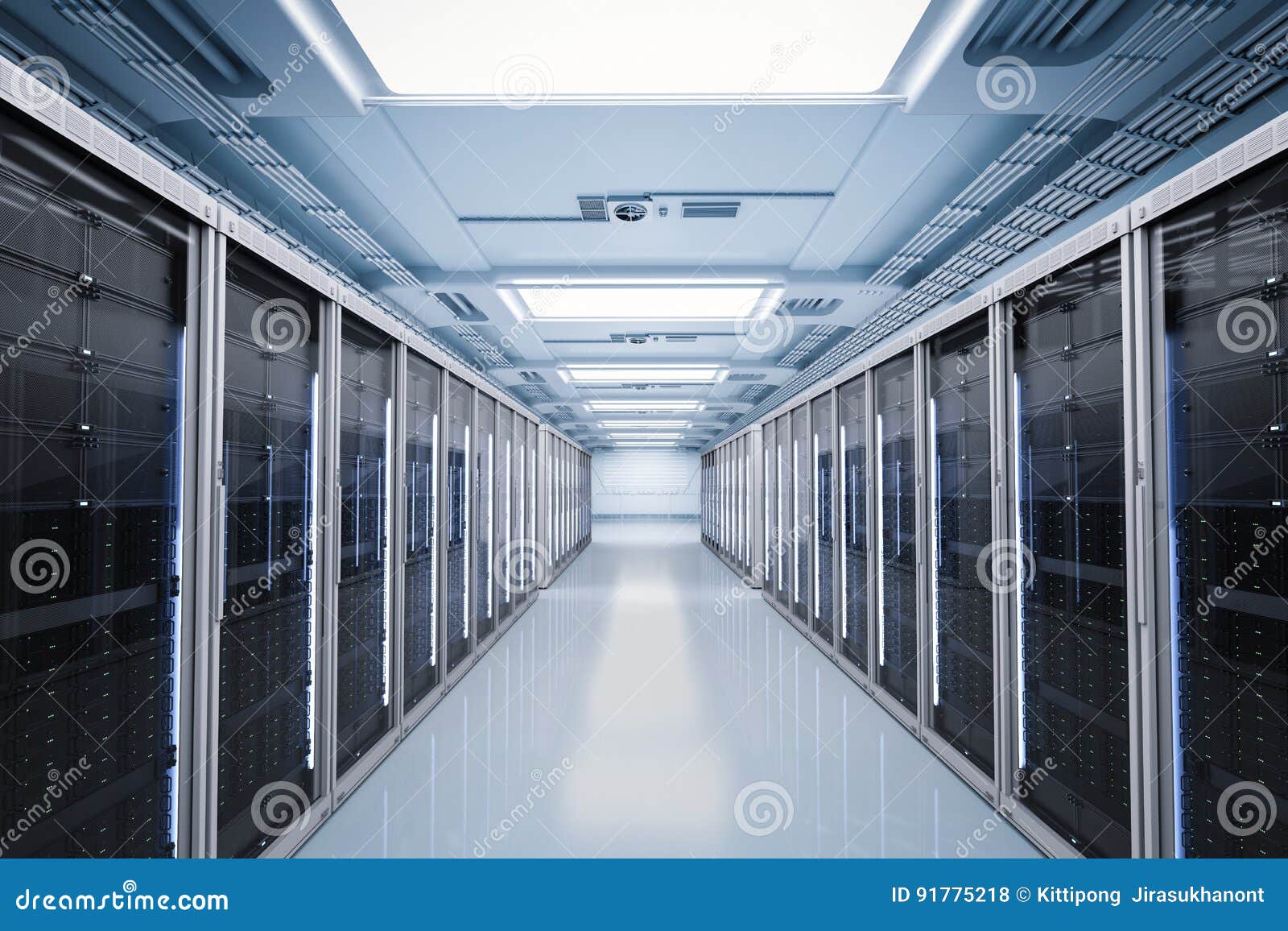 Data Center : To mitigate the risks posed by ESD, data centers employ various measures, such as installing ESD flooring, using ESD-safe tools and equipment, and implementing ESD training programs for staff. By taking these measures, data centers can protect their electronic equipment from damage, reduce downtime, and ensure that critical services remain available to users.
Do you know how dangerous it is if non ESD flooring is being used at electronic manufacturing plant ?
Static electricity can be extremely dangerous in an electronic manufacturing plant. The reason for this is that static electricity can cause damage to electronic components, which can lead to product failure or malfunction. Additionally, static electricity can create sparks, which can ignite flammable materials, leading to fires or explosions.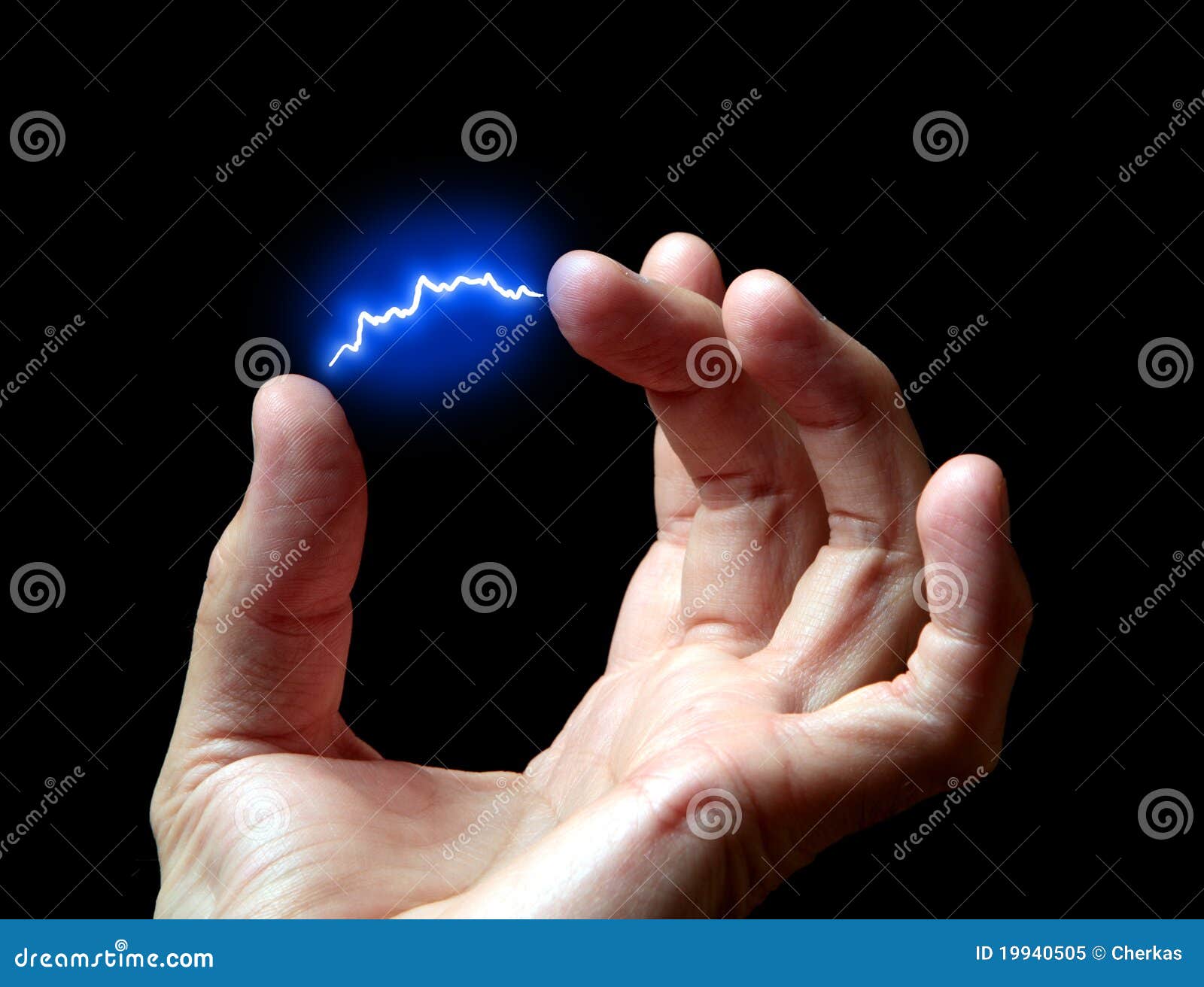 Fire caused by Static Electicity: State police deputy fire marshal Trooper Ron Jarocha said Thursday that his investigation into the blaze was accidental caused by static discharge. Source : Blaze caused by 'static discharge' at Jenkins Township chemical facility | Times Leader
---
Besides that, do have a look on the following table of the summary of its usage
Epoxy flooring is a thermosetting polymer that is typically applied in two parts, a resin and a hardener, which when mixed together, chemically react to form a hard, durable surface. Epoxy flooring is known for its high strength, chemical resistance, and ability to withstand heavy traffic and impact.On the other hand, PU flooring is a type of thermoplastic polymer that is typically applied as a liquid and hardens into a seamless and resilient surface. PU flooring is known for its excellent resistance to abrasion, chemicals, and UV light, as well as its high elasticity and impact resistance.
| | | | |
| --- | --- | --- | --- |
| | Epoxy | PU | ESD |
| Carpark | ✅ | ✅ | ✅ |
| Manufacturing | ✅ | ✅ | ✅ |
| -20c Part | ✅ | ✅ | ✅ |
| High temp | ✅ | ✅ | ✅ |
| Outdoor | ✅ | ✅ | ✅ |
| Indoor | ✅ | ✅ | ✅ |
Kenneth Tan – Polymer Application
We are our own manufacturer, researcher and developer of polymeric epoxy coatings, and; engineer and applicator of enduring polymeric protective epoxy floor coating systems – thus offering our clients a thoroughly holistic project engagement experience.
How many branches do you have ?
We have 2 branches in Malaysia and we serve beyond Malaysia. We are available in various countries, including Singapore, Malaysia, Indonesia, Philipine & Thailand.

I've a project in KK, can you help us out ?
Yes, of course! We need to know the type of project you are working on and we will advise you on the recommended specification.
Do you provide annual inspection service ?
It comes with a separate maintenance package, FloorCare™ Maintenance Program includes periodic check, degreasing, maintenance, degreasing, recoating etc.
Can epoxy / resin flooring be fixed ?
Yes, most of the epoxy flooring can be fixed. For extreme cases, we recommend removal of existing coating prior to recoating for quality assurance.
What is average lifespan for Epoxy / PU flooring ?
Very subjective, it is a wear and tear matter. Therefore we provide FloorCare package to ensure your coating is in tiptop condition.
---
Polymer International Singapore is the reputed Single-Source Solutions provider in ASEAN. With the manufacturing of polymeric protective floor coatings like epoxy, polyurethane hybrid, UV sensitive coatings and other resinous materials – we also engineer and install our own Polygard® and Ecogard® product systems.
Our inexhaustible list of Polygard® and Ecogard® high-performance and long-lasting floor coating product systems caters to the strict and specific epoxy flooring requirements from a myriad of industries and facility setups.
---
---
Note: To protect our designers & suppliers community from spam and harassment. Your contact requested will be routed to Buildex.my representative. We will connect you to the representative asap.