We started humbly as an applicator for anti-slip floor and wall coatings in buildings and marine industries. We slowly expanded and got very active in corrosion and waterproofing systems for concrete and metal roofs related jobs. We have since flourished and has claimed fame as a full-fledged Single Source Solutions provider and leader in the industries of polymeric protective epoxy floor coatings.
---
"Upon completion of your protective floor coating, clients are offered a Single-Source Assurance on their floor coating system installation. This will equip them with the necessary know-hows on the maintenance of their floor, as well as a 24 x 7 x 365 support from our FloorCare™ specialists."

— Shereen Chong, Markerting & Specification specialistr
---
"Power-floated float not enough meh ? Why do we need to add additional layer on it ? "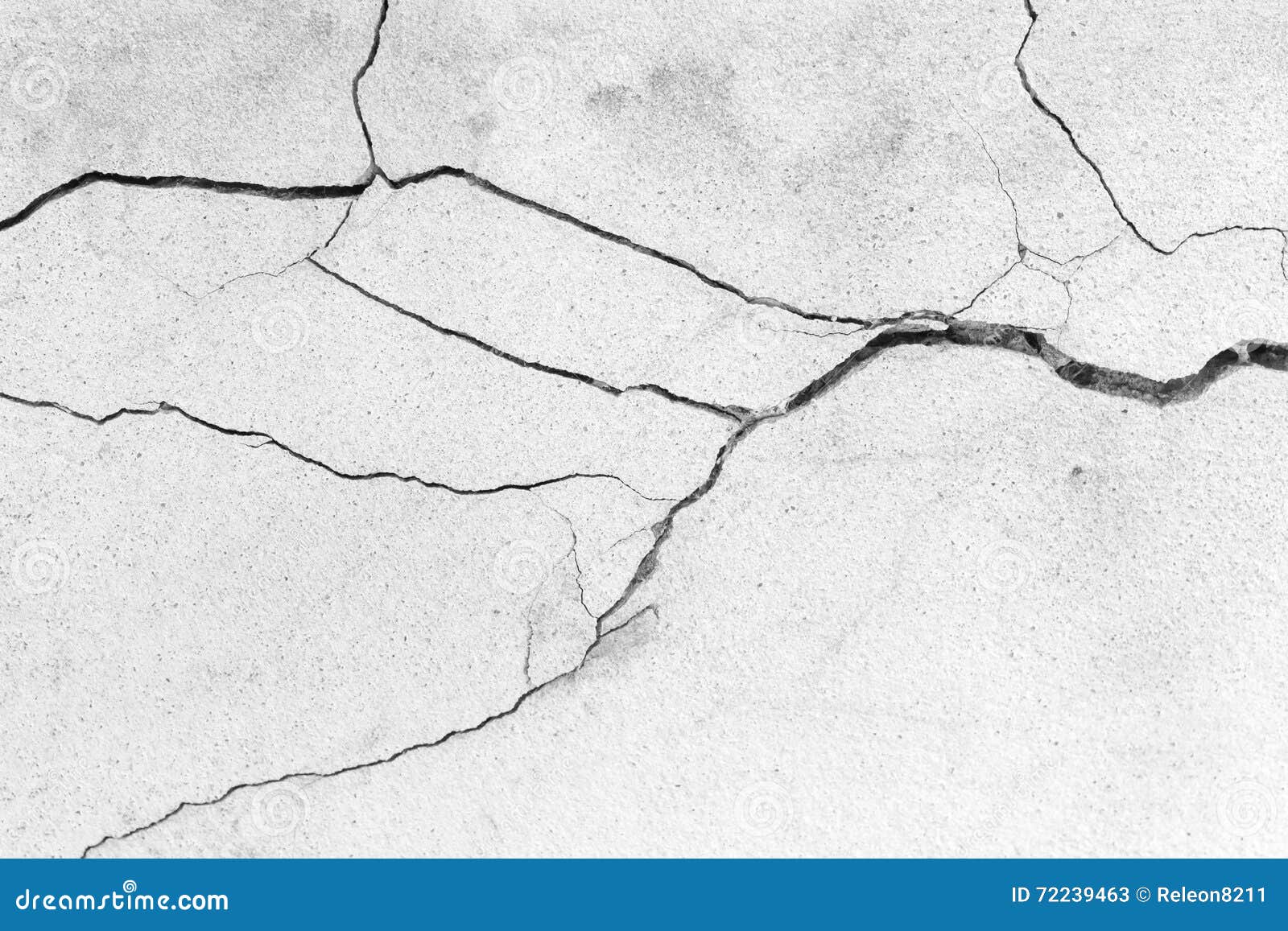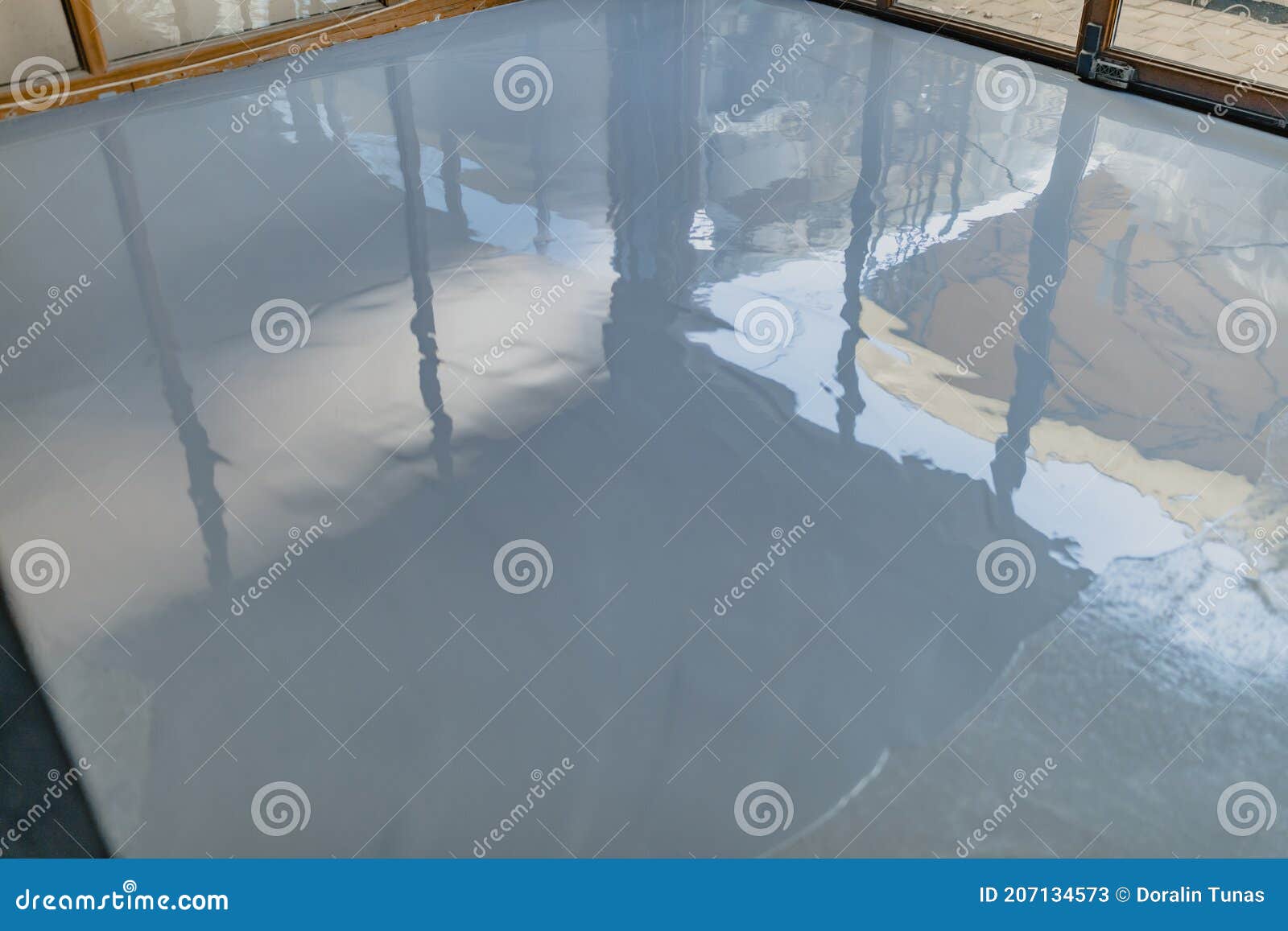 Concrete flooring is not elastic in nature, power-floated finishes will give a layer of smooth finishes based on the existing layer. However, such layer of smooth finish is not elastic in nature, being exposed to traffic and tires carrying chipped stone will cause damage to the surface. A layer of coating will provide good protection for the floor. The following are the advantages of epoxy-based flooring.
Our epoxy flooring colour is customizable, providing dull carpark certain level of 'design' sense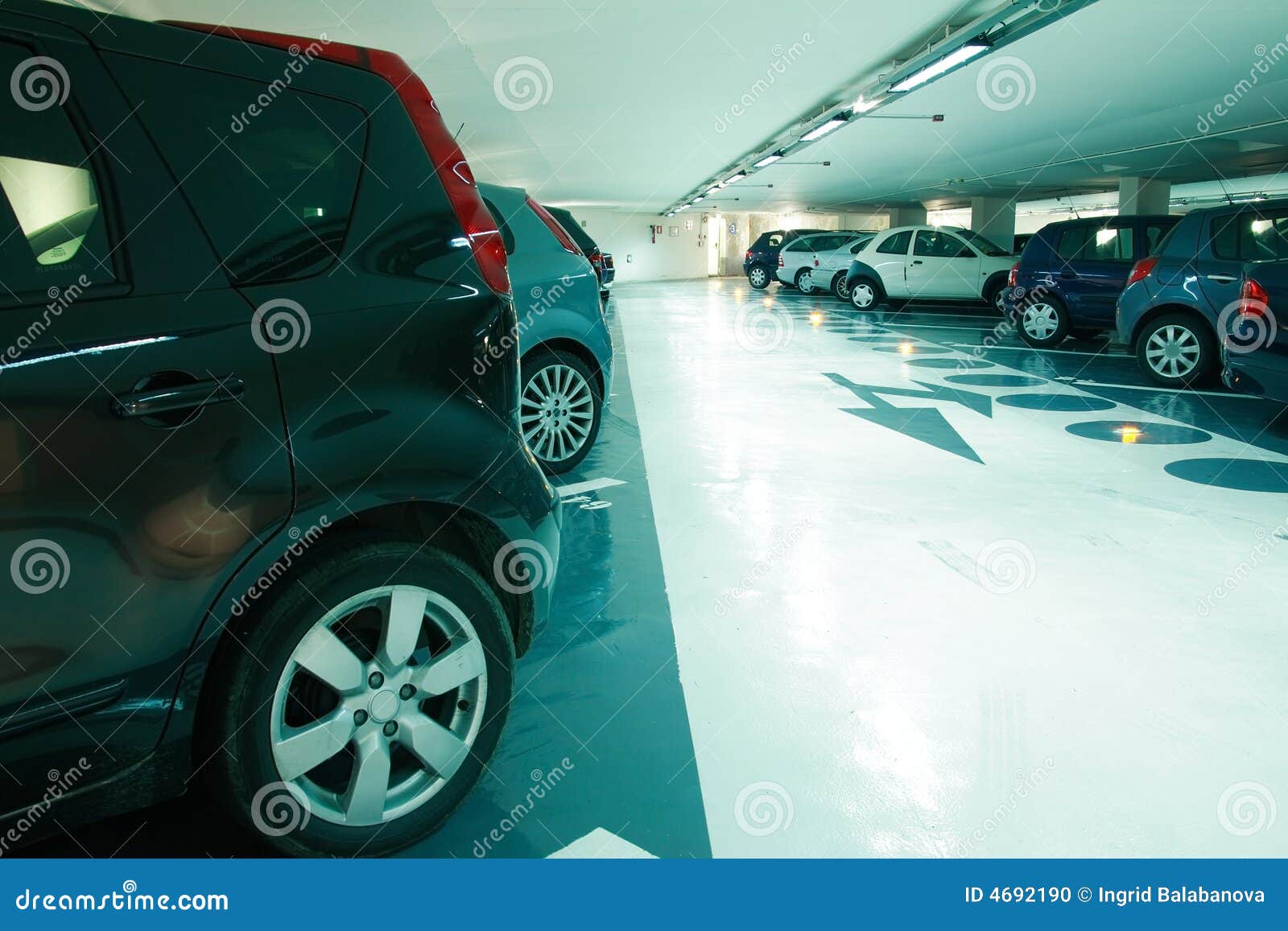 Customized colour can add accent to the existing carpark design. By adding additional graphics and colour to the design, carpark facilities can be rejuvenated with minimal wetwork interventions.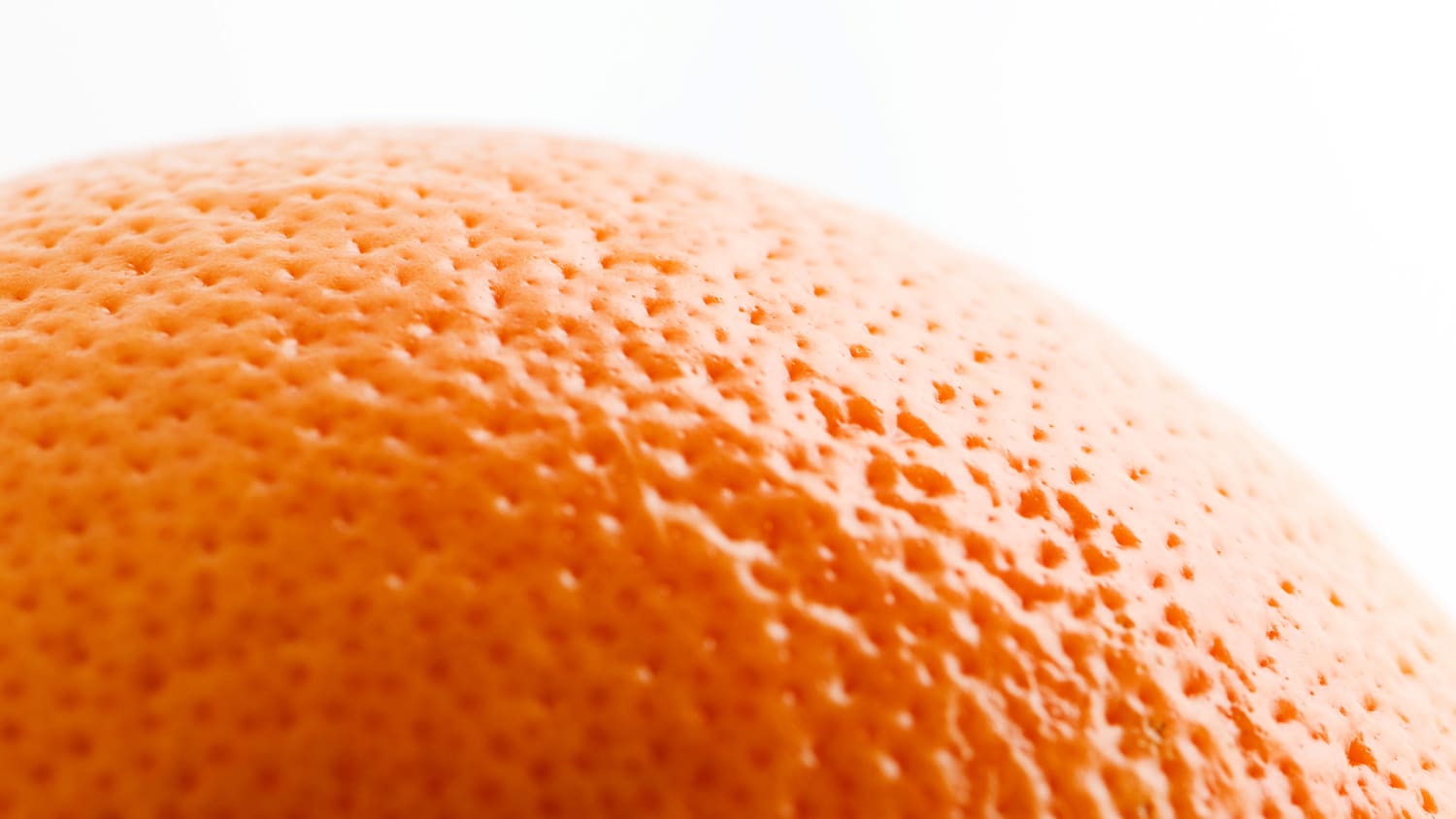 "What is that orange texture epoxy coating that i saw in Mid-Valley carpark? "
To improve safety, additional texture is added to our epoxy flooring to provide anti-slip protection. In a carpark facility that is exposed to both rainwater and oil stain from moving traffic, we recommend this texture to prevent potential slip that might occur to anyone who is walking on the surface. Material used is 1mm epoxy coating system with orange peel finish .
Besides the colour and thickness of the finishes, please take note of the thickness of the epoxy as well.
The thickness of the epoxy layer varies based on type of traffic, traffic load and level of the floor. Based on the usage, Polymer-International sales and specification manager will provide you with their advice based on 30 years of experience in this application.
Following items are the specific items that we are looking for when providing epoxy specification services to our Architects and Contractors.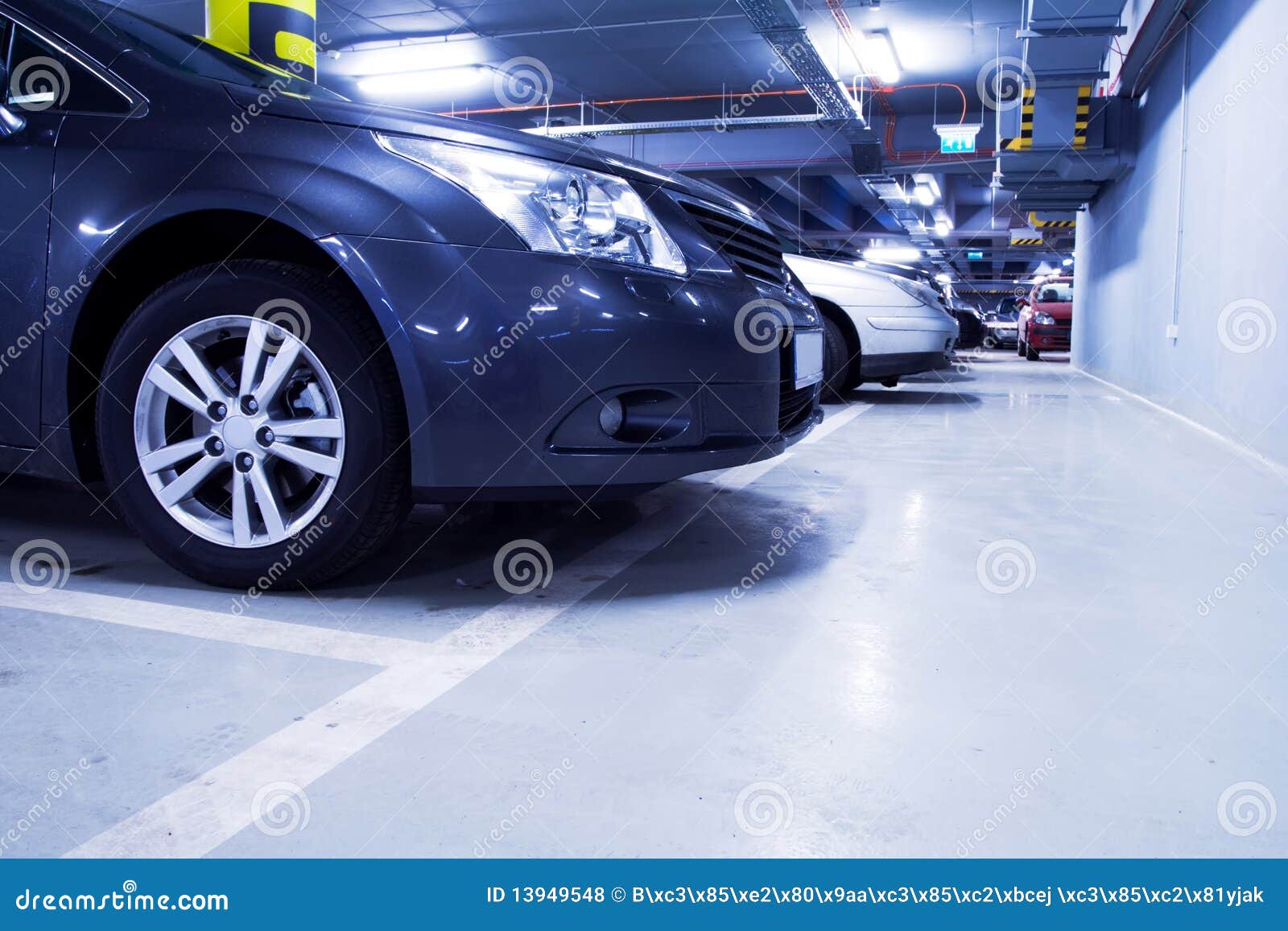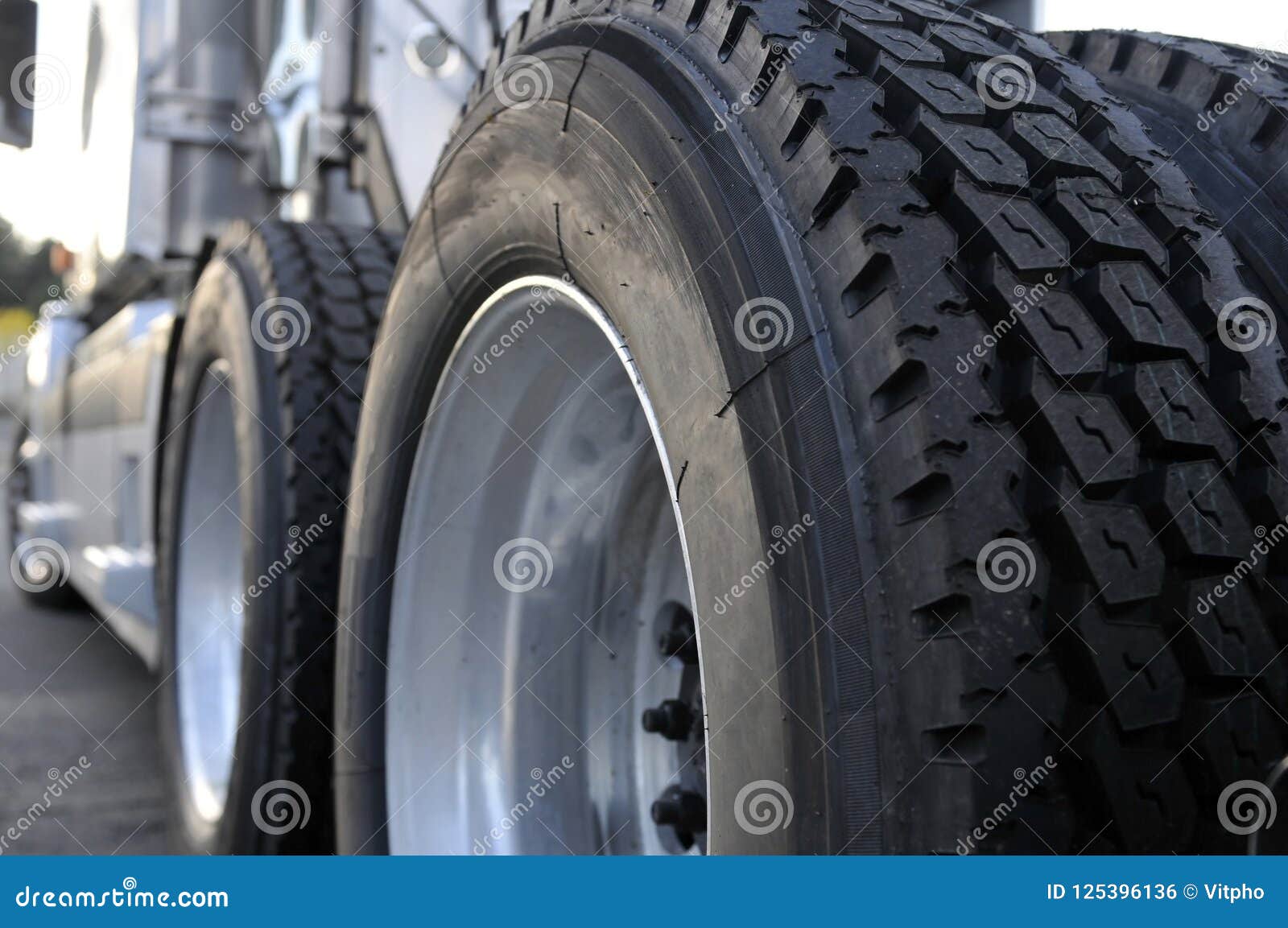 "Here is the specification for general parking"
Applied in two or more coats. Generally solvent-free. This is Medium Duty having a typical thickness of 300 μm to 1000 μm
"Here is the specification for heavy area, such as service lane"
Applied in two or more coats. Generally solvent-free. This is Medium Duty having a typical thickness of 300 μm to 1000 μm
---
Besides that, do have a look on the following table of the summary of its usage
Ut enim ad minim veniam, quis nostrud exercitation ullamco laboris nisi ut aliquip ex ea commodo consequat. Duis aute irure dolor in reprehenderit in voluptate velit esse cillum dolore eu fugiat nulla pariatur.
| | | | |
| --- | --- | --- | --- |
| | Epoxy | PU | ESD |
| Carpark | ✅ | ✅ | ✅ |
| Manufacturing | ❌ | ✅ | ✅ |
| -20c Part | ❌ | ✅ | ✅ |
| High temp | ❌ | ✅ | ✅ |
| Outdoor | ❌ | ✅ | ✅ |
| Indoor | ❌ | ✅ | ✅ |
The following are just a very general introduction of the material, we do recommend you to contact us to understand more about the application.
Kenneth Tan – Polymer Application
Eget mi proin sed libero enim sed faucibus turpis. In dictum non consectetur a erat nam at lectus urna. Ut enim blandit volutpat maecenas. In iaculis nunc sed augue lacus viverra.
How many branches do you have ?
In pellentesque massa placerat duis ultricies. Pulvinar mattis nunc sed blandit libero. Felis eget velit aliquet sagittis id consectetur purus ut faucibus. Quam elementum pulvinar etiam non quam lacus suspendisse. 
I've a project in KK, can you help us out ?
Enim lobortis scelerisque fermentum dui faucibus. Et molestie ac feugiat sed lectus vestibulum. Aliquam nulla facilisi cras fermentum odio eu. At consectetur lorem donec massa sapien. Proin sed libero enim sed faucibus turpis in eu. Leo in vitae turpis massa sed elementum. 
Do you provide annual inspection service ?
Pretium aenean pharetra magna ac placerat vestibulum lectus. Lectus vestibulum mattis ullamcorper velit sed ullamcorper morbi. Non enim praesent elementum facilisis. 
Can epoxy / resin flooring be fixed ?
Felis eget nunc lobortis mattis aliquam faucibus purus in massa. Venenatis lectus magna fringilla urna porttitor rhoncus dolor purus. 
What is average lifespan for Epoxy / PU flooring ?
Aiyo, this is hard. It's like choosing favorite child out of our children. We have dedicated team to serve different type of projects, all are our favorite and we will treat them as our ultra-favorite.
---
Polymer International Singapore is the reputed Single-Source Solutions provider in ASEAN. With the manufacturing of polymeric protective floor coatings like epoxy, polyurethane hybrid, UV sensitive coatings and other resinous materials – we also engineer and install our own Polygard® and Ecogard® product systems.
Our inexhaustible list of Polygard® and Ecogard® high-performance and long-lasting floor coating product systems caters to the strict and specific epoxy flooring requirements from a myriad of industries and facility setups.
---
---
Note: To protect our designers & suppliers community from spam and harassment. Your contact requested will be routed to Buildex.my representative. We will connect you to the representative asap.